Finally, a verdict in the Libby obstruction and perjury case. Here's the sequence of events from the LA Times.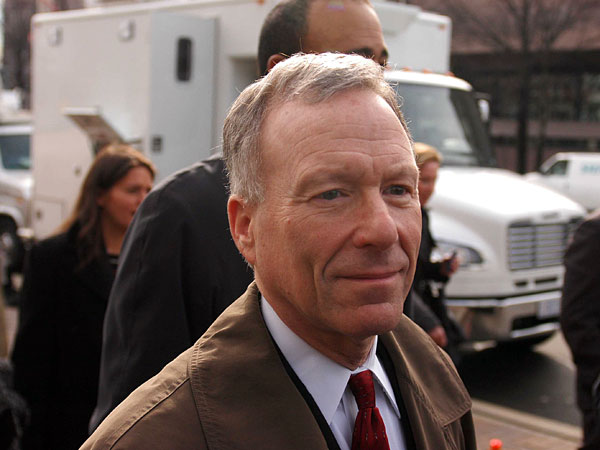 Congratulations to Prosecutor Patrick Fitzgerald and his team for getting convictions on four out of the five counts against Libby.
Unfortunately, we still haven't been able to get to the heart of the matter. Who orchestrated the leaking of a CIA agent's name?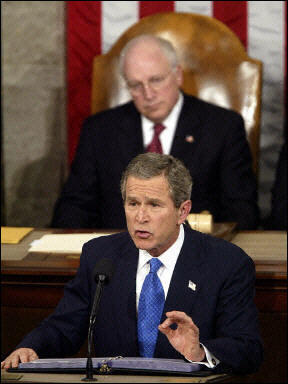 Now where can I get odds on Scooter getting a Presidential Pardon?